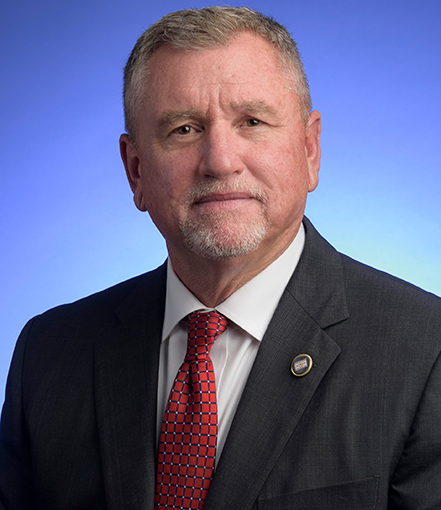 NASHVILLE, Tenn. – NASHVILLE, Tenn. — State Reps. Rebecca Alexander, R-Jonesborough, Tim Hicks, R-Gray, R-Gray and State Sen. Rusty Crowe, R-Johnson City, today announced more than $7.8 million in grants to improve water infrastructure Johnson City
The grants, administered by the Tennessee Department of Environment and Conservation (TDEC) are part of 12 grants totaling $34.5 million from the state's American Rescue Plan (ARP) fund.
TDEC has awarded $7,817,569 to Johnson City dollars to extend the upgrades to its aging and failing wastewater system.
"Reliable and safe water infrastructure is essential for creating economic opportunity and enhancing the quality of life for all of our residents," said Alexander, who serves on the House Business and Utilities Subcommittee. "These grants will address critical needs in Johnson City and ensure our citizens have access to a safe water source water and a reliable sewer system. I appreciate TDEC's continued partnership and strong support for this very worthy project."
The city will leverage an existing State Revolving Fund loan with ARP grant dollars to help replace 21,000 linear feet of main collection lines all the way from downtown Johnson City to the treatment plant. Combining the funding sources will allow Johnson City to make significant wastewater improvements.
"I appreciate our local leaders for their partnership in securing these funds Johnson City. These improvements reflect a greater investment in the infrastructure of our community, making Johnson City a safer and better place to live and work for families that reside here," Hicks said.
Crowe added, "This is great news for Johnson City. These grant dollars will help to replace the main collection lines from downtown Johnson City all the way to the treatment plant. Without these dollars, it could have been many years before this work could have been completed. My congratulations to our city commission and city staff for working so hard in acquiring these dollars. This grant will improve the lives of many of the people that I represent and we look forward to the completion of this project."
Tennessee received $3.7 billion from the ARP, and the state's Financial Stimulus Accountability Group dedicated $1.35 billion of those funds to TDEC to support water projects in communities throughout Tennessee. Of the $1.35 billion, approximately $1 billion was designated for non-competitive formula-based grants offered to counties and eligible cities. The remaining funds will go to state-initiated projects and competitive grants.