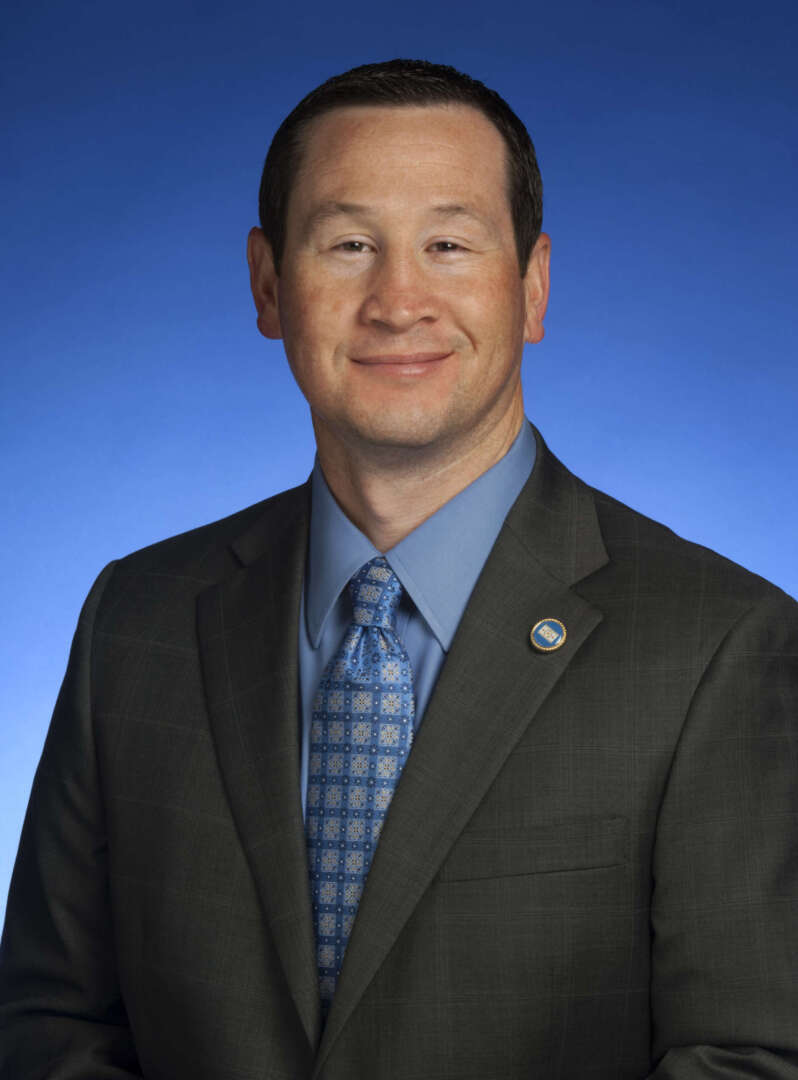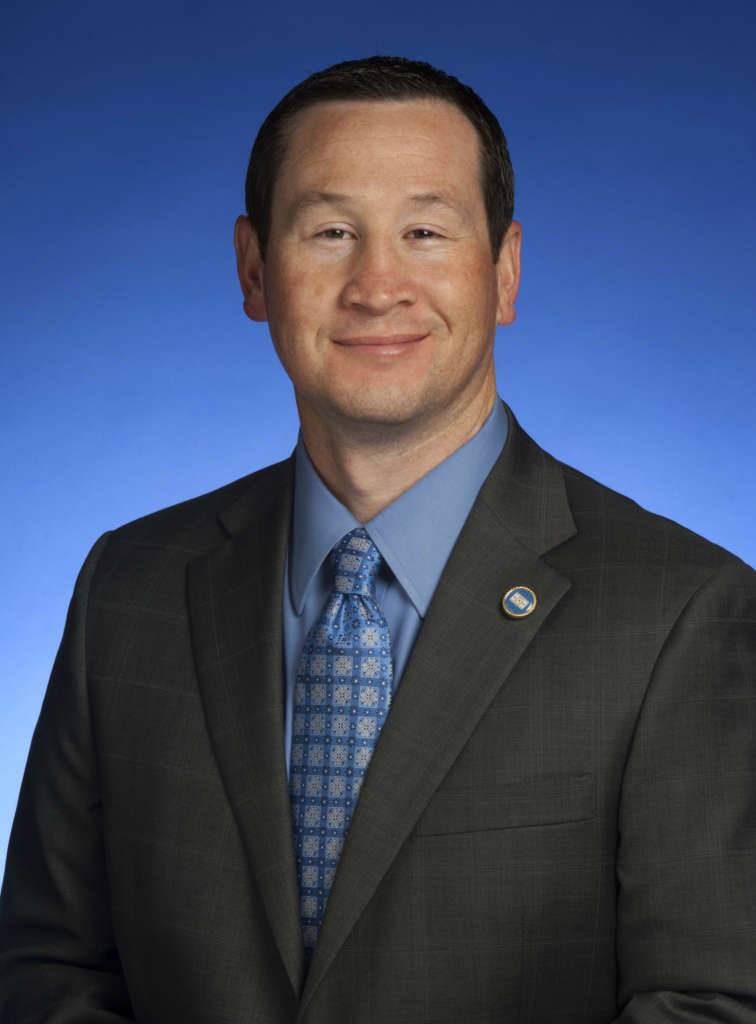 NASHVILLE, Tenn. –House Speaker Cameron Sexton, R-Crossville, has reappointed State Rep. Gary Hicks, R-Rogersville, to chair the House Finance, Ways, & Means Subcommittee for the 113h General Assembly.
Hicks will be serving his third term leading the committee which oversees all state revenues and appropriations.
"Gary Hicks is an effective and strong conservative leader, and he has done a phenomenal job leading the House Finance Subcommittee and making Tennessee a national leader in fiscal stability," said Sexton. "I appreciate Gary's willingness to continue serving as chair of this prestigious committee. His vision, passion, and expertise in the budgetary process will benefit the House of Representatives and our entire state."
Tennessee continues to be the most fiscally stable state in the nation with the lowest tax burden of all 50 states and zero debt. Tennessee has the fastest-growing economy with businesses investing nearly $9 billion and committing more than 16,000 new jobs in 2022.
As chairman of the committee, Hicks was instrumental in passing an unprecedented $300 million in tax relief for Tennesseans in 2022 that included a month-long sales tax holiday on groceries and waiver of license plate fees for the state.
"Representing District 9 has been the privilege of a lifetime. I am incredibly humbled and honored to have earned the trust of citizens at home as well as Speaker Sexton and my colleagues in the General Assembly," Hicks said. "The Republican supermajority will continue to advance the priorities of Tennesseans who have firmly and decisively said they want responsible, fiscal governance from leaders who will stand up for conservative values."
The House Finance, Ways, & Means Subcommittee is responsible for all measures relating to the general appropriations of state funds; the deposit of public monies; all measures relating to taxes and the raising of revenue, bonds and bonding revenue, the issuance, payment or retirement of bonds, the evidence of indebtedness; congressional relations; and assessment and collection of property taxes.
Hicks will also serve as a member on several other key House committees, including Health, Insurance and Finance, Ways, & Means committees, and the Council on Pensions.
Gary Hicks represents House District 9, which includes Hancock and part of Claiborne and Hawkins counties. Hicks can be reached at [email protected] or 615-741-7480.
###