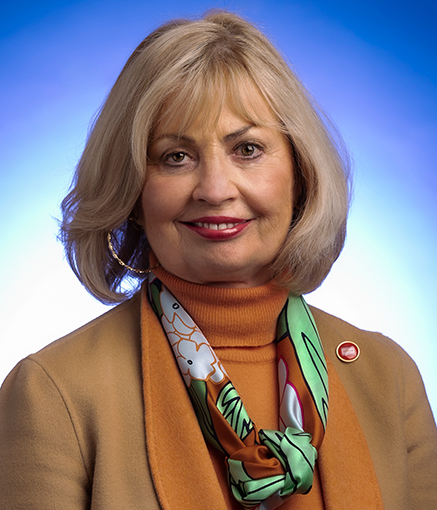 NASHVILLE, Tenn. —State Rep. Patsy Hazlewood, R-Signal Mountain, this week signed the 2023-24 budget bill as chair of the House Finance Ways and Means Committee for the 113th Tennessee General Assembly.
In her role as chair, Hazlewood will guide the passage of a balanced state budget that builds on strategic investments and priorities. Tennessee continues to be among the most fiscally stable state in the nation with the lowest tax burden per capita of all 50 states and zero debt.
"While other states around the nation are raising taxes and dipping into their reserves, Tennessee has continued to thrive and experience considerable economic growth," Hazlewood said. "I'm proud to continue our tradition of conservative fiscal management and good governance. Tennessee is strong today, but it will be stronger tomorrow."
Gov. Bill Lee on Feb. 6 presented his $55.6 billion budget proposals to members of the General Assembly in his fifth state of the state address.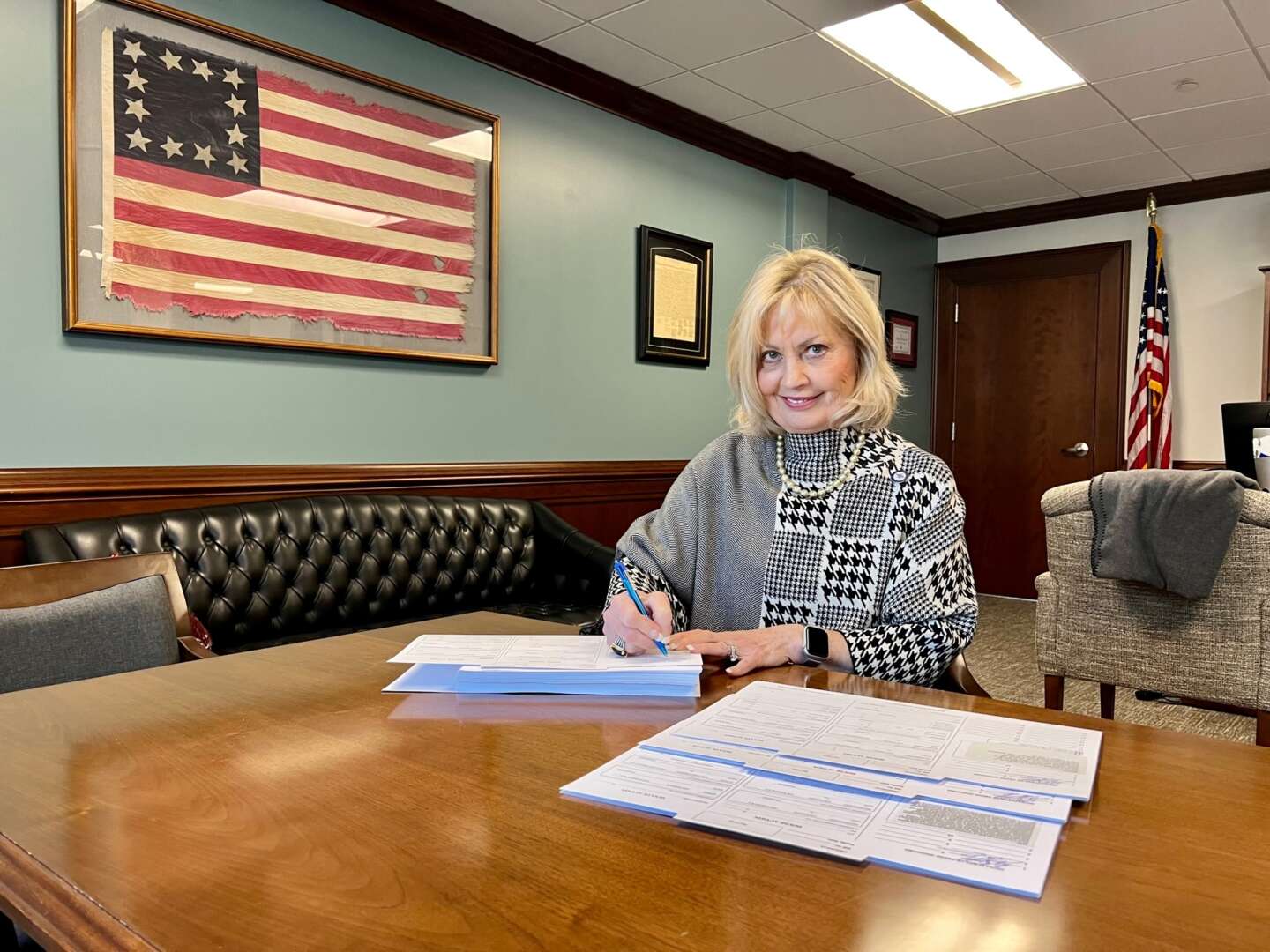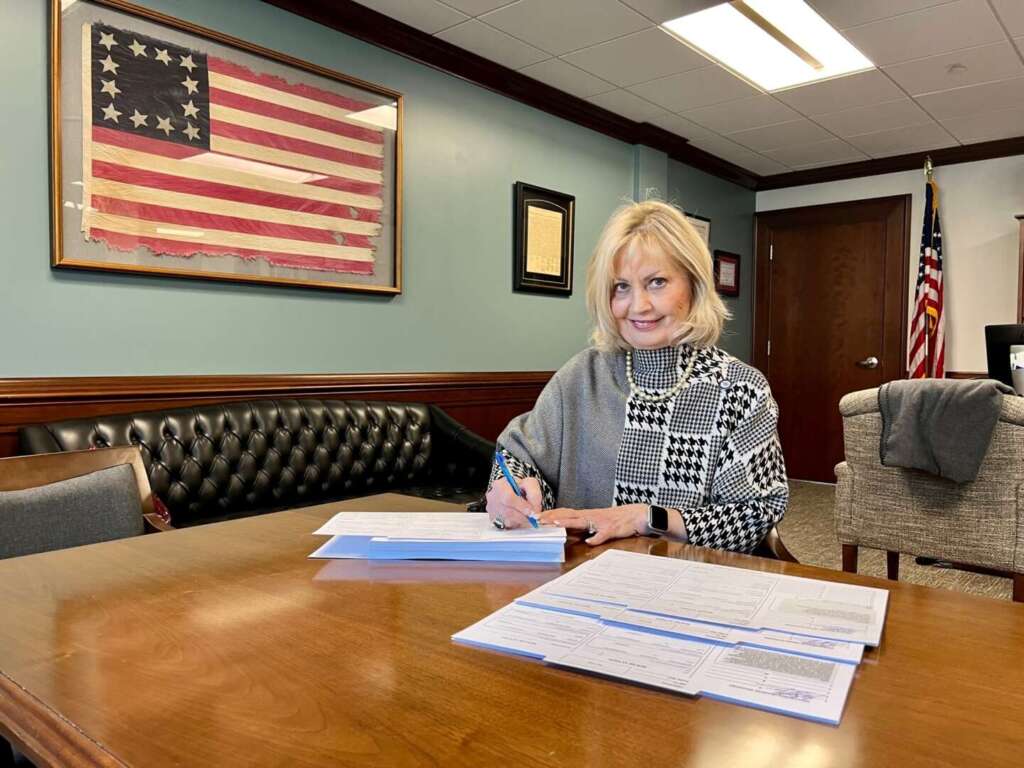 Key highlights of Lee's budget include a $3.3 billion investment that aims to alleviate urban traffic congestion and improve rural roads. Among other initiatives, Lee announced a three-month-long tax break on groceries, teacher pay increases, major investments in technical colleges and workforce development.
Hazlewood, along with other Republican leaders of the General Assembly, will review Lee's budget proposal and make their own budget recommendations in the coming weeks.
She was instrumental in passing an unprecedented $300 million in tax relief for Tennesseans in 2022 that included a month-long sales tax holiday on groceries and waiver of license plate fees to the state.
Hazlewood is serving her second term as chairman of the House Finance Ways and Means Committee.
Patsy Hazlewood represents House District 27, which includes part of Hamilton County. She can be reached at [email protected] or 615-741-2746.
###