Greetings Fabulous Folks of the Fortieth,
I can never stop thanking you, the folks of the fortieth for affording me the wonderful honor in representing you these past fourteen years. Serving in the State House of Representatives was never the path I had planned, or for that matter even considered. But I believe wholeheartedly it was a journey that began and ended by the direct guidance of the Hand of God. Being a member of the Tennessee General Assembly over the years taught me how important it is to listen well and daily put into perspective this prayer, "God grant me the serenity to accept the things I cannot change; courage to change the things I can; and wisdom to the know the difference."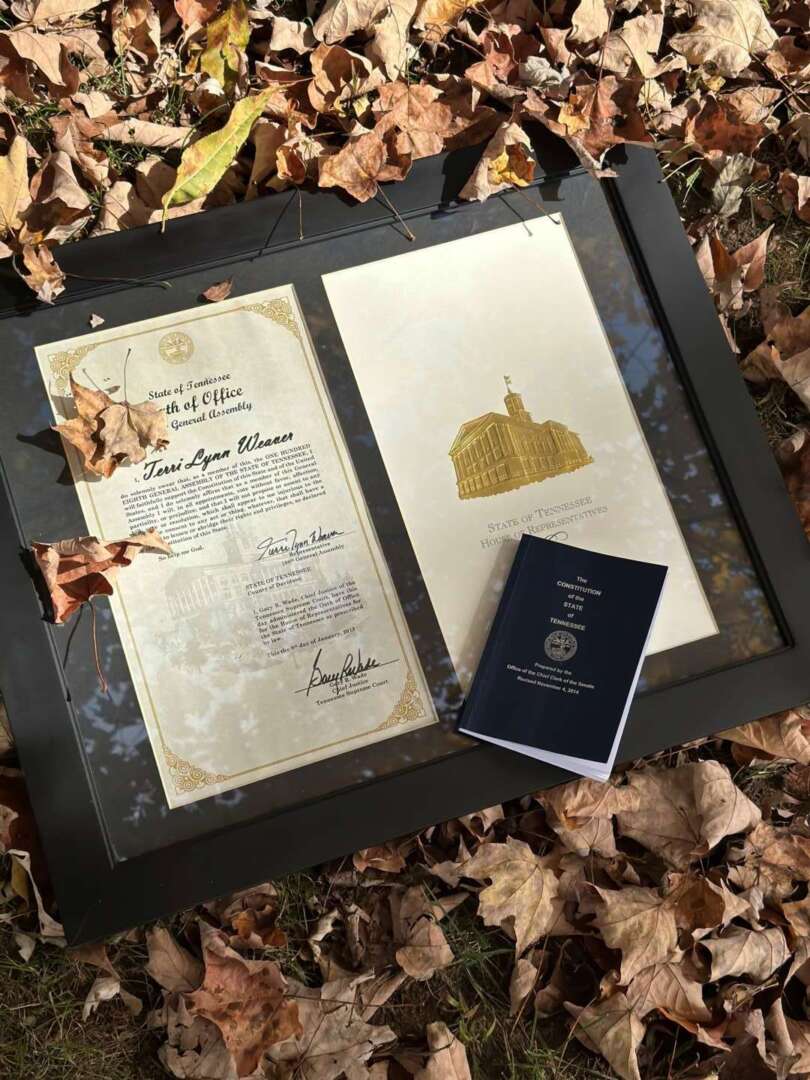 We are less then 3 three weeks out until Election Day. Numerous folks have asked me about my opinion concerning the 4 Constitutional Amendments on the Ballot this November. Regretfully I voted in the affirmative for each amendment. However, during this past month, I took the time to revisit each amendment, carefully comparing current language to that of the proposed language on the ballot, questioning what would be the unintended consequences to amend the Tennessee Constitution and would it be prudent to just leave it as is? One very important point to remember is once a change is made on a constitutional matter all previous opinions and court cases are removed making a clean slate for new interpretations and thus opening the pandora's box for future cases to build on that new amendment.
I cannot go back to the House Floor to redeem my votes, but perhaps the information I share with you will give you time to think it through and decide for yourself before you go to the Ballot Box.
I have considered and concluded I will be voting NO on all four amendments. I am in hopes you will do the same. If it ain't broke, why fix it!
"An educated citizenry is a vital requisite for our survival as a free people… They are the only sure reliance for the preservation of our liberty." Thomas Jefferson.
Also, Family Action Council of Tennessee offers thoughtful information concerning the 4 Constitutional Amendments on the November 8th Ballot. David Fowler's commentaries are a good resource as well. He was also a very helpful resource to me among other Constitutional Conservatives in the halls of making laws. www.factennessee.org
Mike and I have decided to wait till election day to cast our vote. Whether you vote early or on the day, I encourage you to be informed and vote. Voting is about today!!! Our voice, your voice matters. The great sacrifice many have given in order that we may have freedom did not come cheaply. Voting is a stewardship that God entrusts to citizens of this Republic and the least we can do to preserve it is vote. We all can agree we live in a culture that has a tremendous need for moral guidance. Without Christian influence, governments have no clear moral compass. "The condition to which God has given liberty to man is eternal vigilance."
Always a pleasure for me to gift, The U.S and Tennessee State Flag to various flag poles across the 40th District. I believe it is important to keep Ol' Glory flying at her best.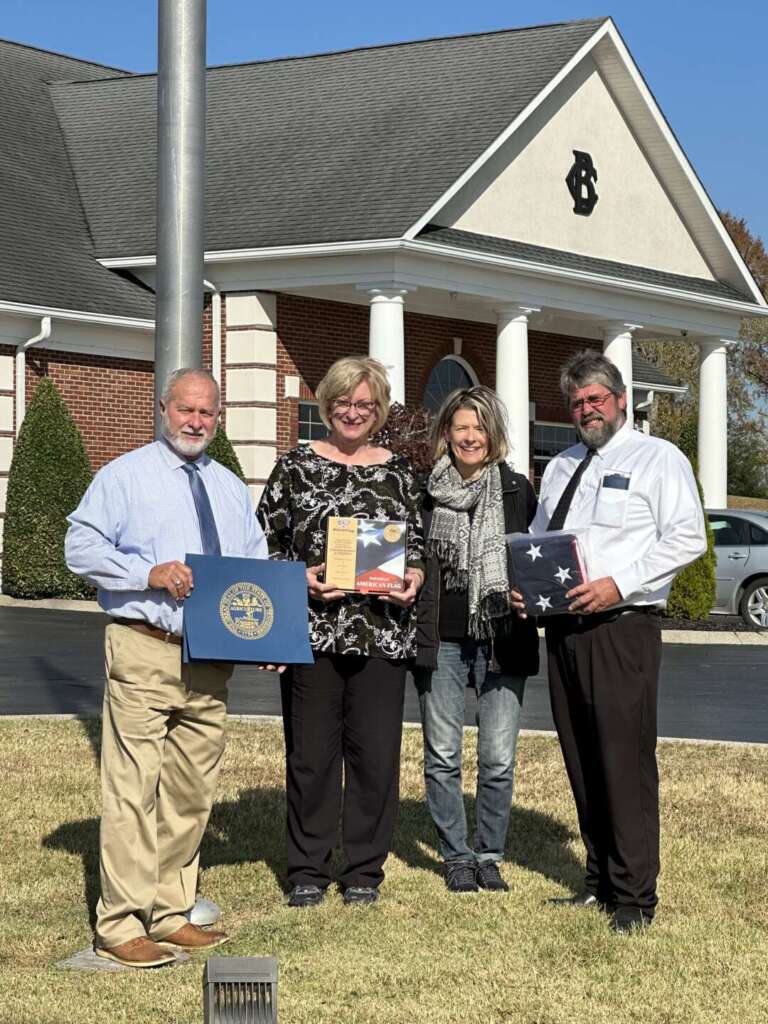 September was my final school tour in the 40th to which I handed out Constitutions, flags for the schools and a framed document of our annual Star-Spangled Banner Day, legislation I sponsored in the 112th General Assembly. I sincerely thank all the Public Schools in the 40th who over the years welcomed my tours to read and play music to the kids and speak to Government classes on the importance of knowing the true rich heritage we have as Country and the importance of knowing and being a good American Citizen. I would say, those are some of my fondest memories. Always a supporter of public schools and the teachers who go above and beyond their calling for the students they care deeply about, I pray you continue to do good, for the good you sow in the lives of our children will come back to you.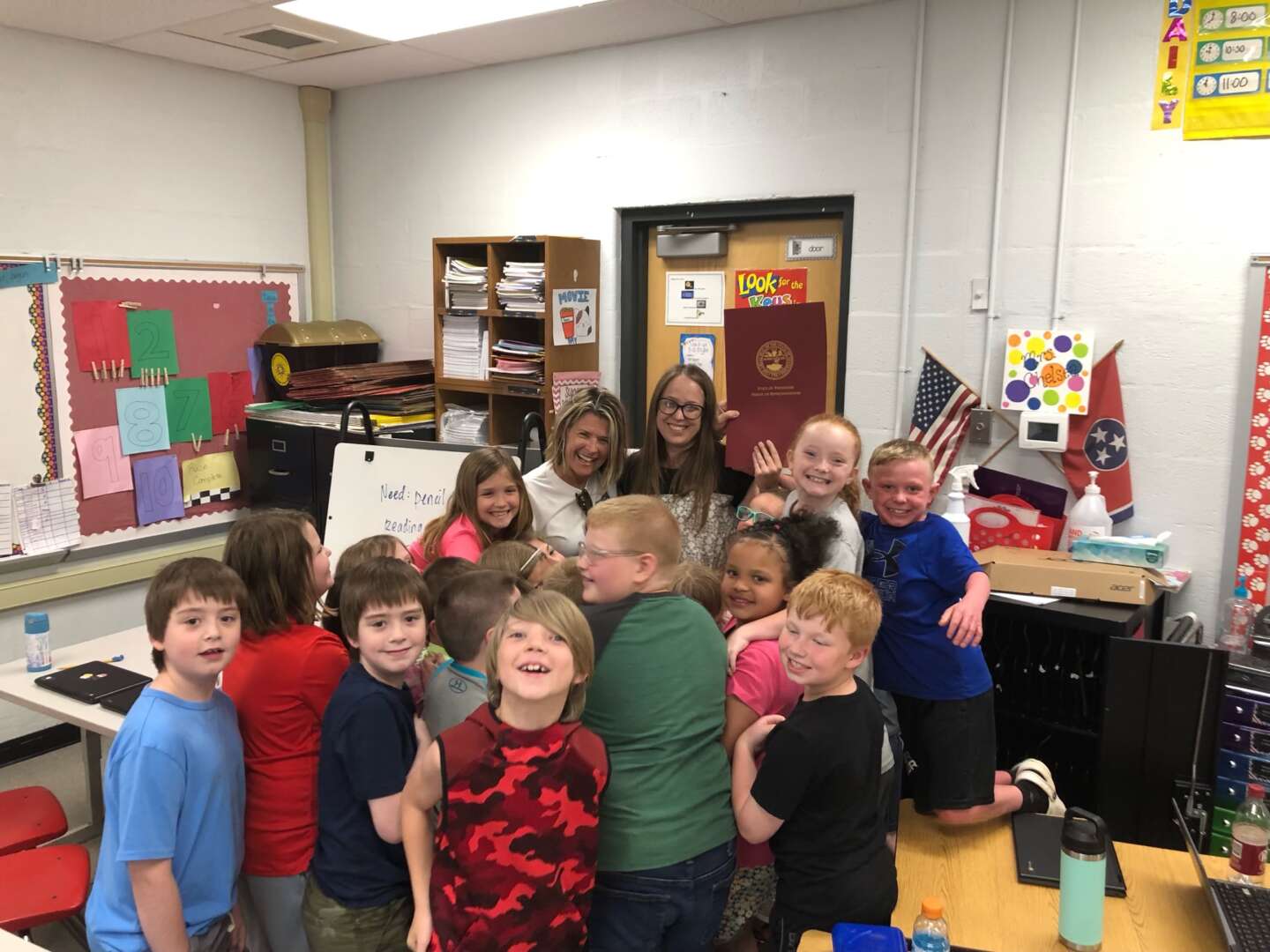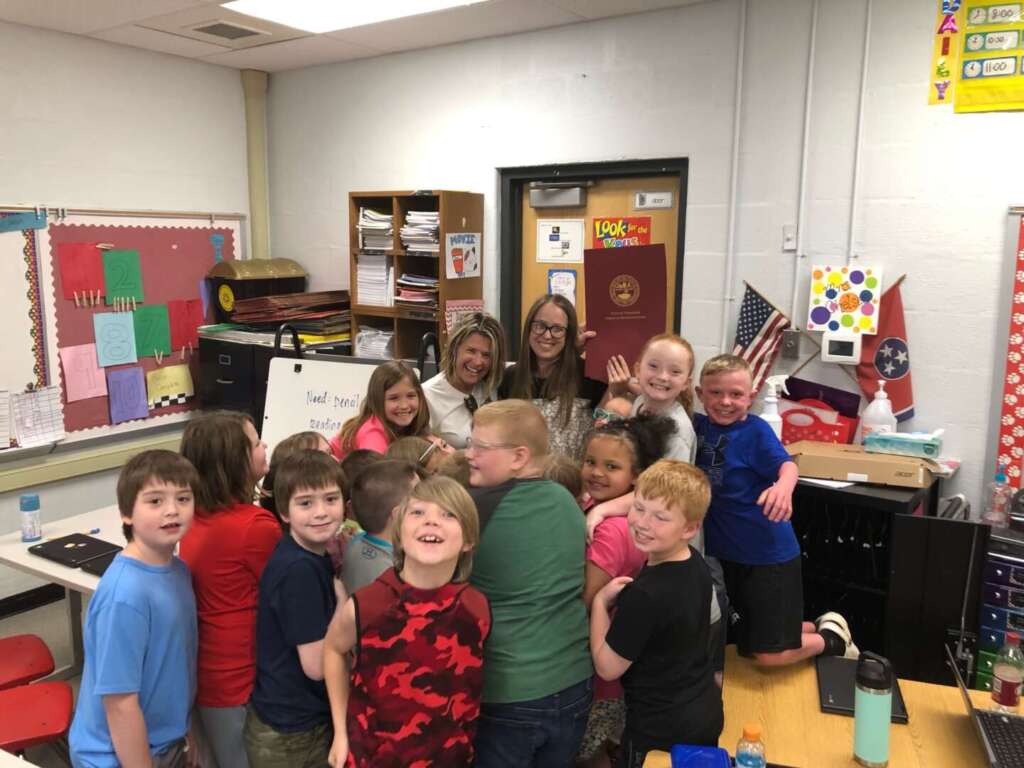 I conclude with a FYI. You can find "On Christmas Night" by yours truly on Spotify and all other streaming resources and have it ready for your Holiday Play list which is fast approaching us all!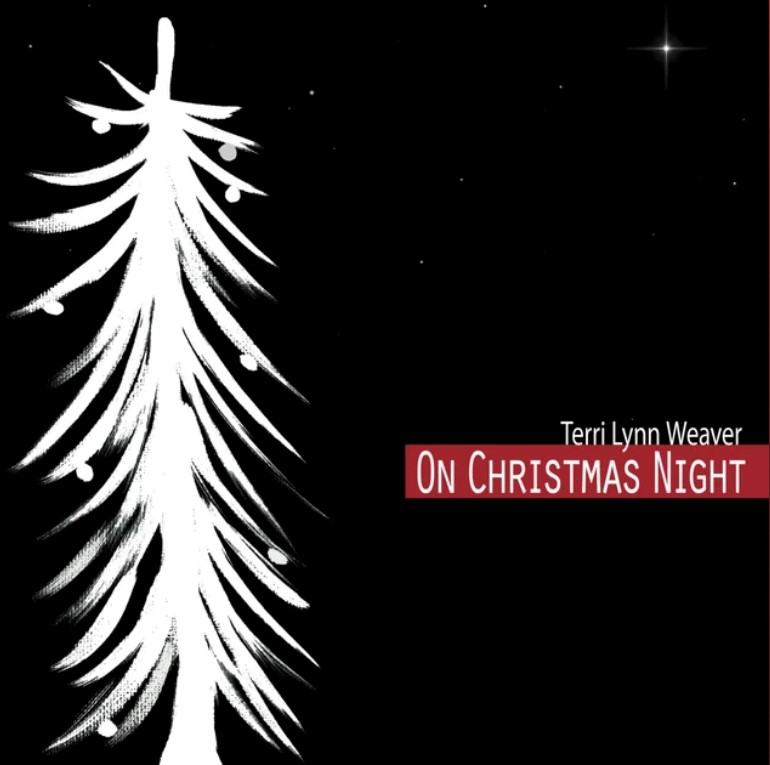 Blessings
Terri Lynn Weaver