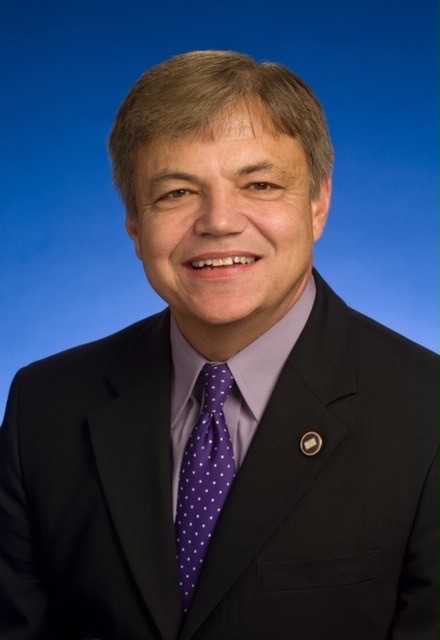 NASHVILLE, Tenn. — State Rep. Dennis Powers, R-Jacksboro is encouraging residents to take advantage of Tennessee's current and upcoming sales tax holidays.
The state's annual back-to-school tax-free weekend is set for Friday, July 29 through Sunday, July 31. Eligible purchases include clothing and shoes valued at $100 or less, school or art supplies costing $100 or less and computers for personal use that are priced at $1,500 or less.
In effort to provide relief to residents amid rising food costs, state lawmakers this year approved a month-long sales tax holiday on the retail sale of food and food ingredients beginning Aug. 1.
"Tax-free holidays are the quickest, most direct way we can return tax dollars to the people," Powers said. "Our state's tradition of fiscal conservatism has well-positioned us to provide meaningful relief for our citizens while we fight against the federal government's inflationary policies."
The sales tax holidays are part of an $300 million tax relief package passed by the Tennessee General Assembly this year. Additional cuts include a tax break in the form of reduced fees when Tennessee drivers renew their vehicle or motorcycle registration this year. Lawmakers also extended an existing sales tax holiday on purchases of gun safes and gun locking devices through June 30, 2023.
The General Assembly has cut more than $2 billion in state taxes since 2011. For information about the sales tax holidays, visit www.tntaxholiday.com.
Dennis Powers represents District 36 in the Tennessee House of Representatives which includes Campbell and part of Union and Anderson counties.