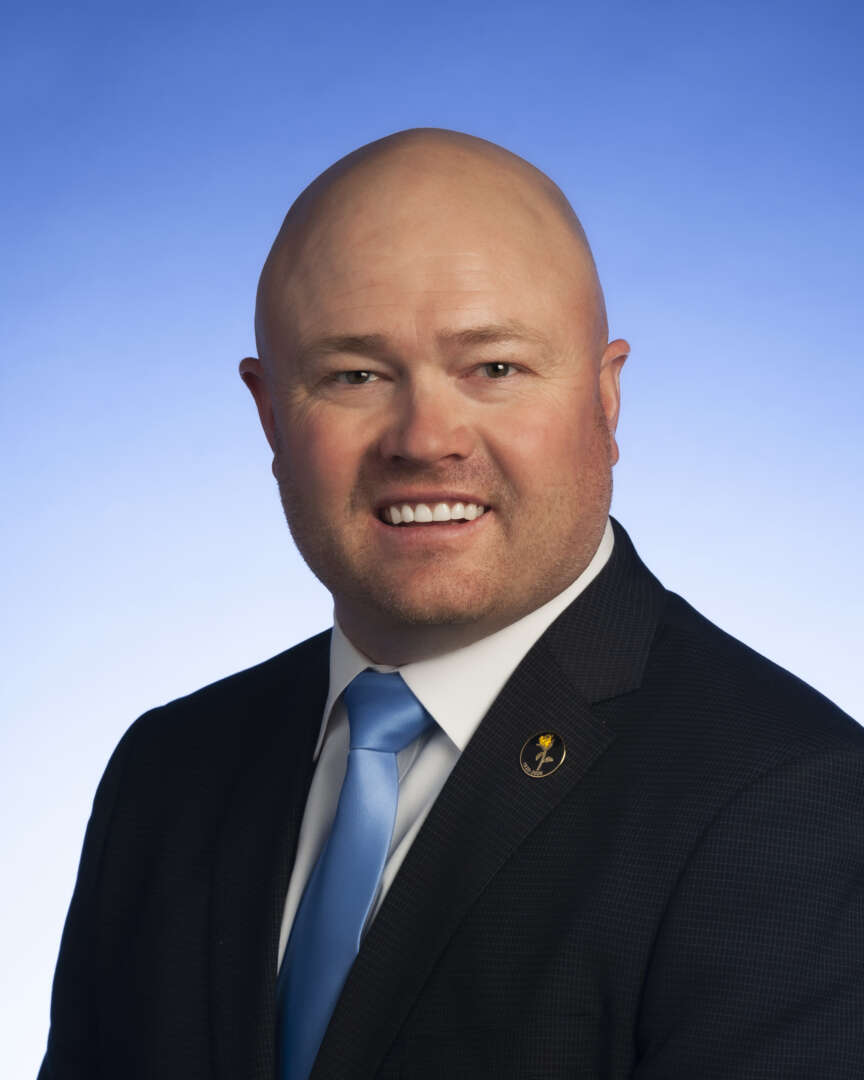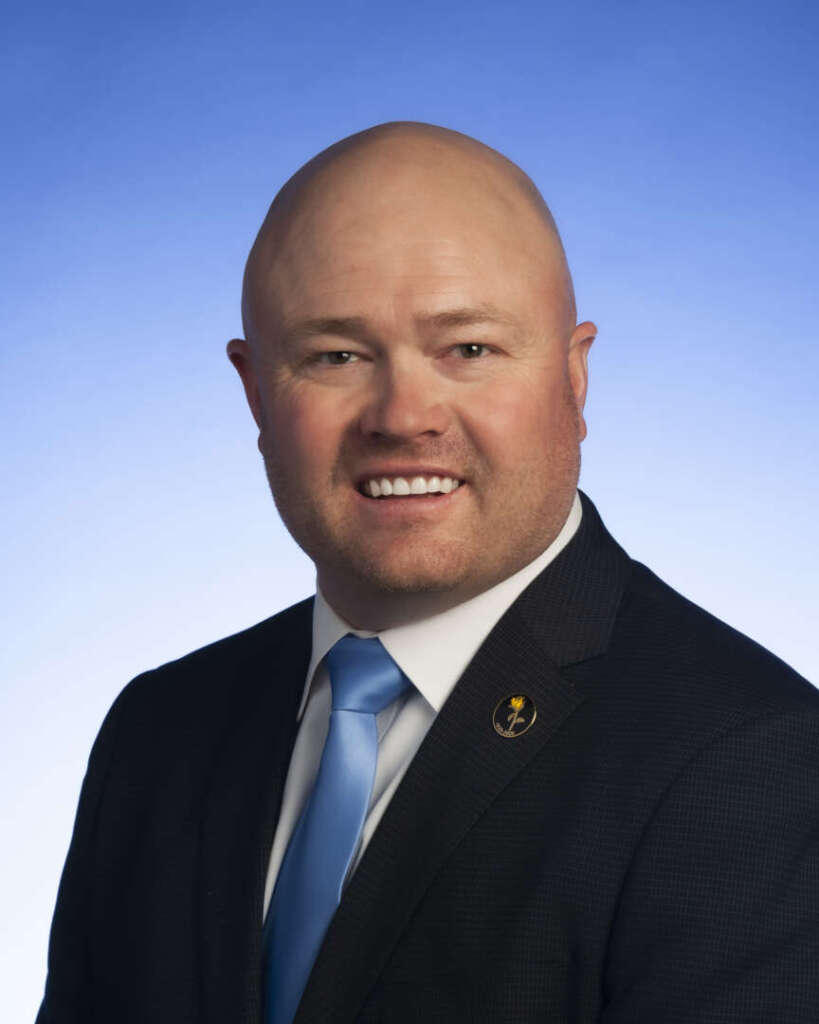 NASHVILLE, Tenn. – Tennessee House Speaker Cameron Sexton, R-Crossville, has appointed State Rep. Rusty Grills, R-Newbern, as chairman of the House Agriculture and Natural Resources Subcommittee for the 113th General Assembly.
"Rusty Grills has done an outstanding job serving his community and our state in his short time here in the Tennessee General Assembly," said Sexton. "Rusty is an effective, committed, conservative leader, and his extensive experiences within the agriculture industry make him the ideal person to lead the House Agriculture and Natural Resources Subcommittee. I know he will be incredibly successful in this role, and I thank him for agreeing to answer the call to serve."
The nine-member committee is empowered with legislative oversight for all laws pertaining to energy, forestry, natural resources, conservation, game and fish, as well as mines and minerals. Additionally, committee members oversee all environmental-related matters, parks and recreation, public lands, public and geological surveys, watershed districts, soil conservation issues, flood and drainage projects, military parks, battlefields, and tourism.
"I am honored that Speaker Sexton has the confidence in my abilities to lead this important committee, "Grills said. "As a ninth-generation farmer, it is a great privilege to serve as a voice for agriculture and for rural Tennessee. I look forward to working with my fellow committee members to shape and guide policy that keeps Tennessee's agriculture economy strong for producers, agribusiness and consumers."
First elected in 2019, Grills is serving his third term representing House District 77. During this legislative session, he will also serve on the Agriculture and Natural Resources Committee, Civil Justice Committee, Civil Justice Subcommittee and Transportation.
Rusty Grills represents House District 77, which includes part of Dyer, Lake, and part of Obion counties. He can be reached at [email protected] or by calling 615-741-0718
###