Another week on Capitol Hill is in the books! This week, the General Assembly tackled issues such as rural brownfield investments, entertainment harmful to minors, prohibiting taxpayer funded abortions, etc. I also had the pleasure of visiting with several different constituent groups from East Tennessee.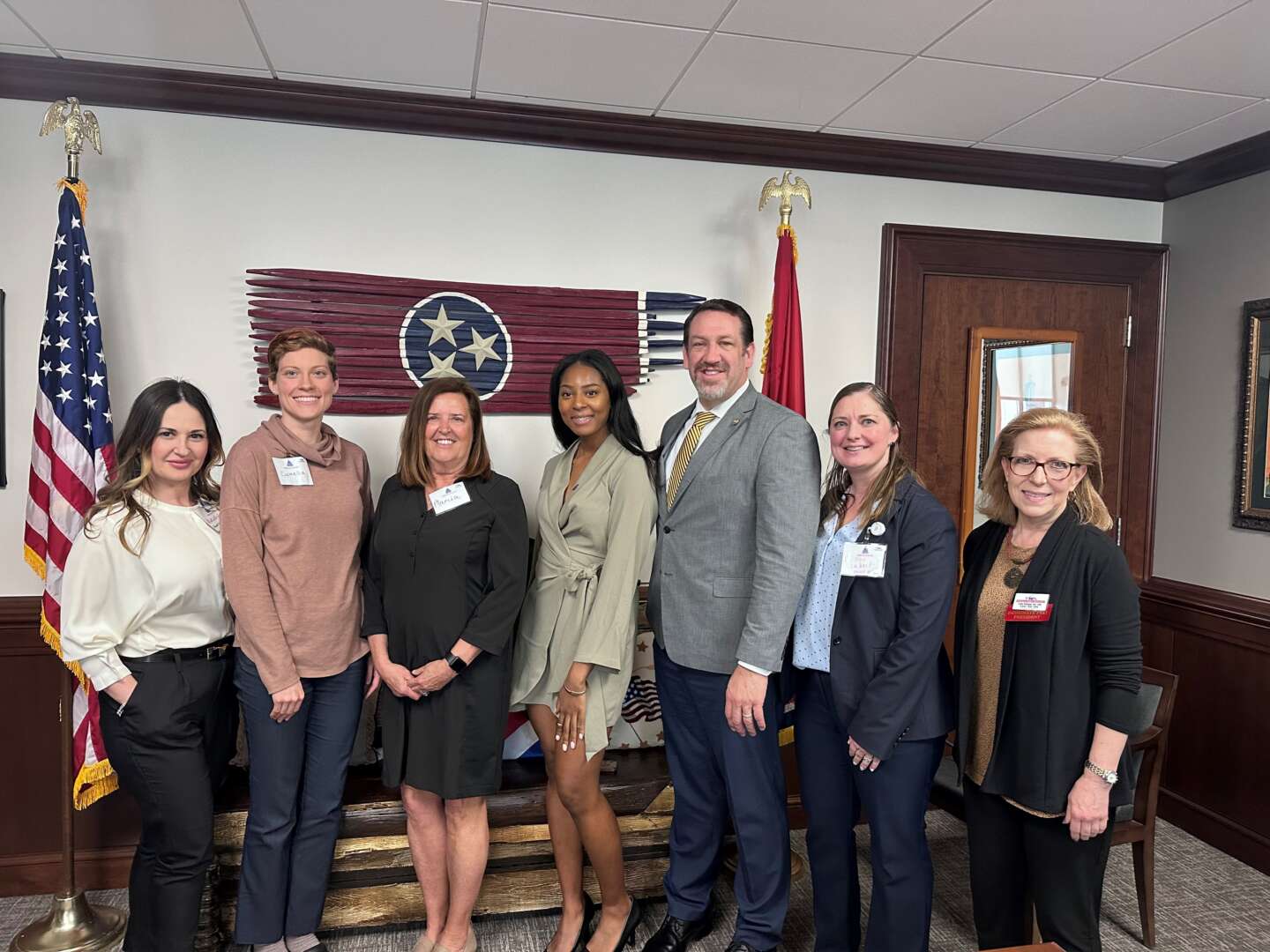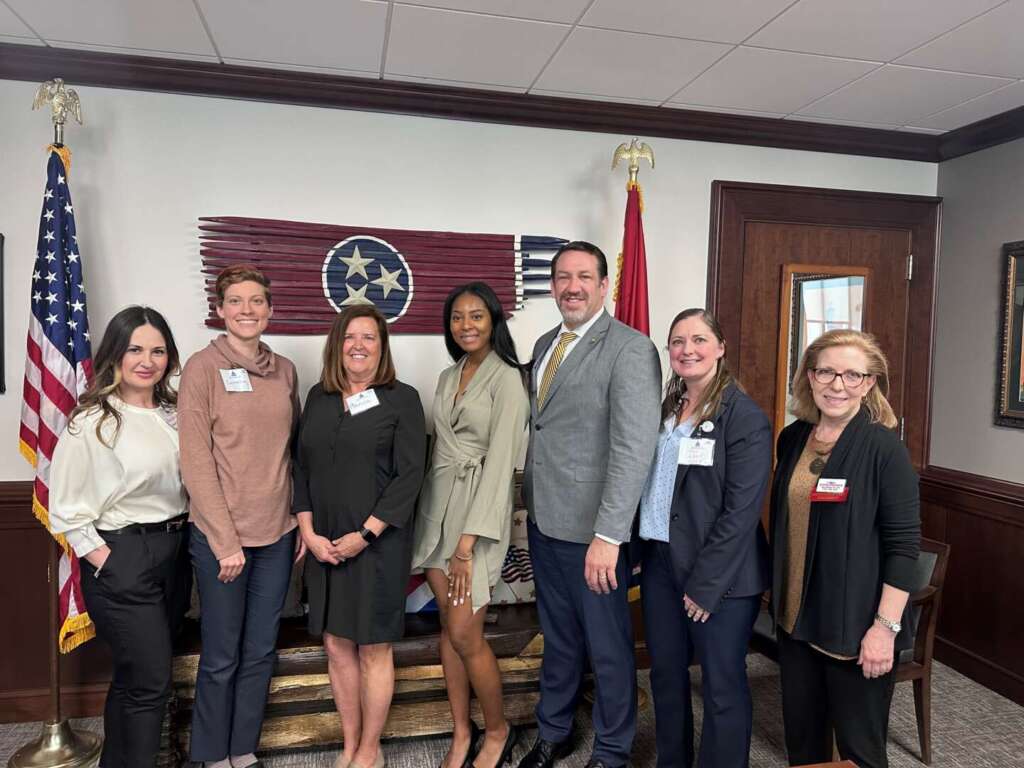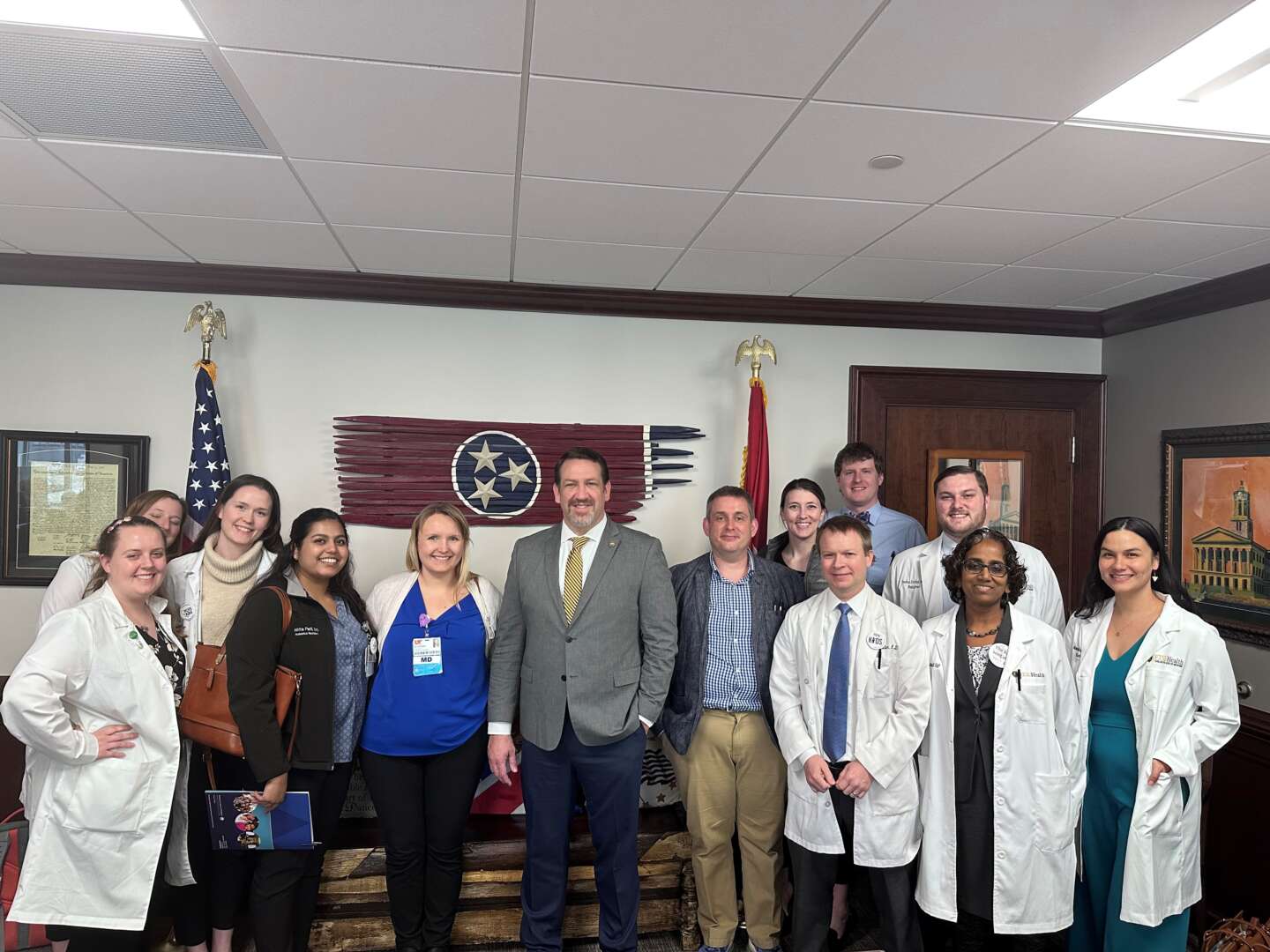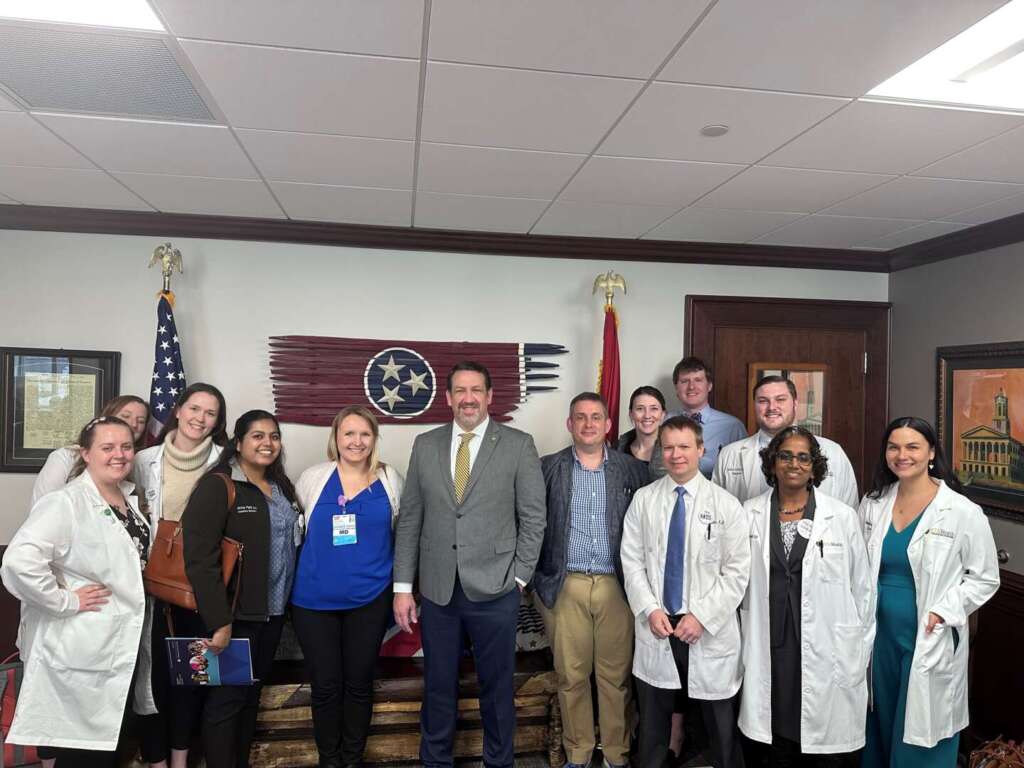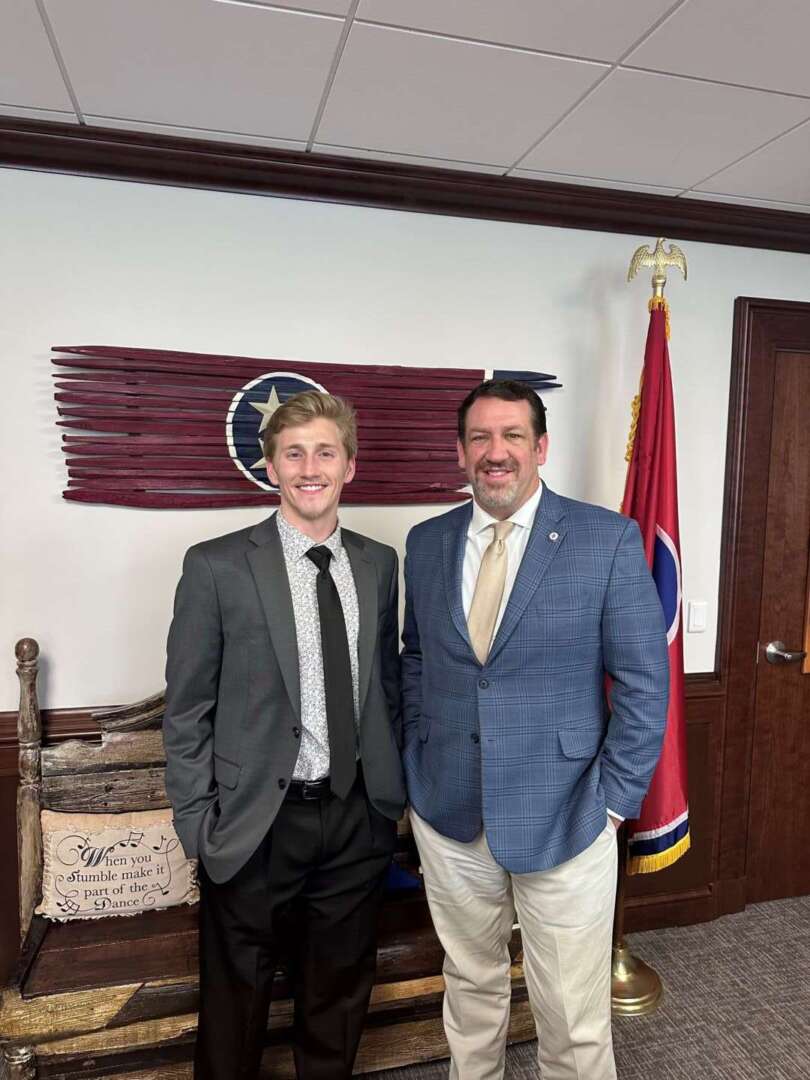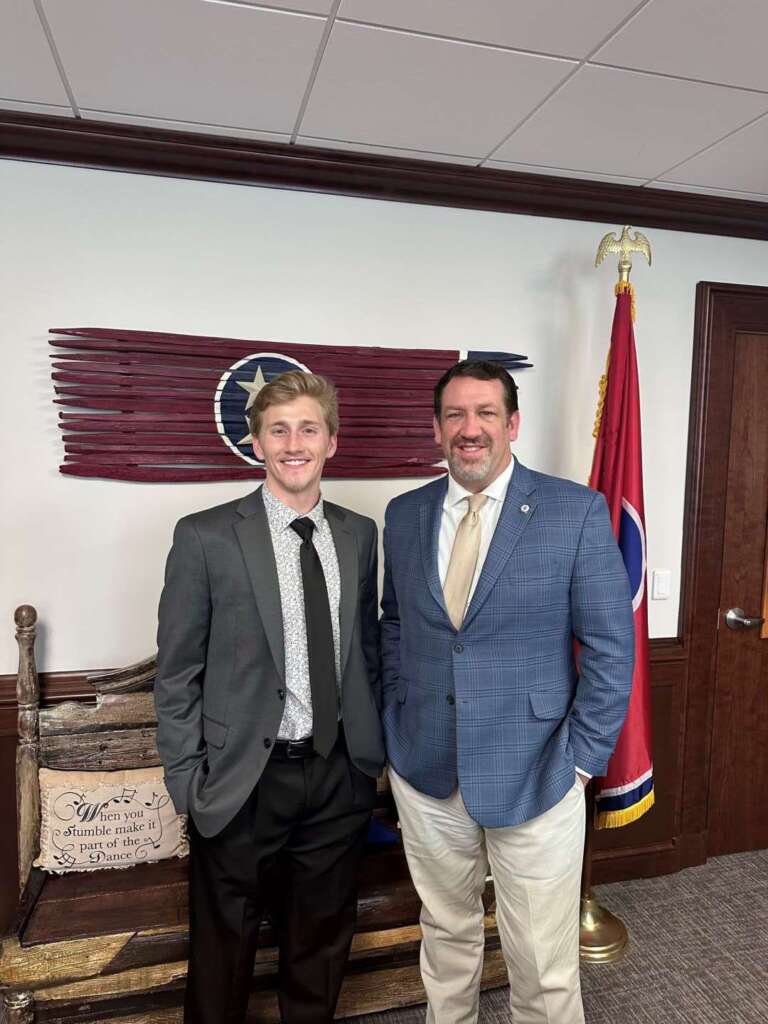 Republicans seek to increase school bus safety in Tennessee
Republicans this week advanced legislation strengthening punishment for drivers who illegally pass a school bus that is picking up or dropping off children.
House Bill 818, sponsored by State Rep. Sam Whitson, R-Franklin, would make it a Class E felony if a driver illegally passes a school bus and strikes another person. It would be a Class C felony if the individual died.
The legislation would also increase the fine for not stopping for a school bus from $200 to $250 for the first offense based solely on video camera footage from the bus. The minimum fine for a second or subsequent offense would increase from $250 to $500.
Rural Brownfield Investment Act conserves green space, creates greater economic opportunities
Both chambers of the General Assembly this week unanimously passed legislation that will fast-track the redevelopment of former industrial sites, known as brownfields, throughout Tennessee.
State Rep. Ron Gant, R-Piperton, guided passage of the bill, known as the Rural Brownfields Investment Act. House Bill 319 creates a state-administered brownfield grant program with the goal of providing technical and financial resources directly to communities while bolstering incentives for developers. It will provide $5 million annually for investigation, assessment and remediation to local governments, economic development agencies, development boards and county land banks.
Republicans aim to prohibit taxpayer-funded abortions
Republicans this week advanced legislation that would prevent any city, county or metropolitan government from using taxpayer dollars to directly or indirectly assist with obtaining an abortion or abortion-related services.
House Bill 90, sponsored by State Rep. Debra Moody, R-Covington, prohibits taxpayer funds from being used as part of a health benefit plan or for travel to a state where abortion is legal.
House Bill 90 ensures no municipality, county or metropolitan government in Tennessee reallocates tax dollars, cuts critical services or staff positions to pay for abortions or abortion-related services.
Republicans seek to protect personal data from Chinese companies
The House Higher Education Subcommittee this week advanced legislation to prevent Chinese social media companies from collecting the personal data of individuals who access the internet at public colleges and universities in Tennessee.
House Bill 1445, sponsored by House Republican Caucus Chairman Jeremy Faison, R-Cosby, would prevent all public postsecondary institutions in the state from providing internet access to any social media platform that is operated or hosted by a company based in the People's Republic of China. It aims to mitigate possible security threats to the state's public higher education institutions' networks.
The legislation does not target any specific social media company.  It would also not prevent access if it is necessary to perform certain activities related to law enforcement, investigatory functions, audit, compliance, public safety, or other legal functions of the institution.
Bill punishes those who provide vehicles to intoxicated drivers
Legislation that helps keep intoxicated drivers from getting behind the wheel advanced out of the House Criminal Justice Subcommittee this week.
House Bill 1198, also known as the Silas Gable Flatt Law, would make it a Class A misdemeanor to knowingly provides a motor vehicle to a person who is intoxicated or someone whose license has been suspended or revoked due to a conviction for driving under the influence.
Anyone convicted of violating the law would be required to serve a minimum of 48 hours in jail. Punishment for a second offense would be a minimum of 72 hours in jail while third or subsequent offenses would be a minimum of seven days.
The legislation is named in honor of Silas Gable Flatt, an unborn child who was killed last year when the vehicle his family was traveling in was struck head-on by an intoxicated driver in Overton County. The suspect, who had multiple previous driving under the influence charges, had been allowed to use the vehicle by a parent.
House passes permit requirement for adult entertainers, prohibits performances where children are present
The House chamber on Monday passed legislation requiring a person to obtain a valid entertainer permit from the adult-oriented establishment board in those jurisdictions prior to performing an adult cabaret entertainment show.
House Bill 30, sponsored by State Rep. Clay Doggett, R-Pulaski, prohibits public, private and commercial establishments from allowing anyone under the age of 18 to attend such performances.
The law simply provides a way to ensure minors aren't exposed to sexually explicit performances, Doggett told members of the House.
Briefly…
Evading arrest: House Bill 1475, sponsored by State Rep. Bud Hulsey, R-Kingsport, would increase the mandatory minimum punishment for Class E felony evading arrest in a motor vehicle from 30 days to 90 days in jail. The legislation would also increase the minimum punishment for those who evade arrest and risk injury or death to the public, a Class D felony, from 60 days to 120 days in jail. House Bill 1475 is scheduled to be heard in the Criminal Justice Committee on March 14.
Bear Control: House Bill 1453, sponsored by House Republican Caucus Chairman Jeremy Faison, R-Cosby, authorizes a person who resides on property that adjoins the Great Smokey Mountain National Park to take, attempt to take, or harm a bear that enters the person's property if the bear acted in a manner that causes the person to have a reasonable belief they are in imminent danger of death or bodily injury. The bill also requires an individual to notify the Tennessee Wildlife Resource Agency within 24 hours after killing or seriously injuring a bear, if the individual is reasonably able to notify the agency, and the individual must not remove, reposition, retain, sell, or transfer the bear without authorization from the TWRA. House Bill 1453 is scheduled for consideration in the State Government Committee on March 15.
###